We would like to welcome you on our website of the PsychONskills project. We are consortium of 7 organisation from 6 European countries, which cooperate together to create new educational resources for nurses of oncological specialty. Our team is a mix of different instititutions with various skills and experience.
more...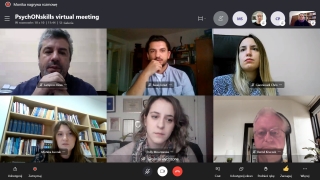 First online meeting
In December project consortium of PsychONskills initiatives organised first, formal meeting. It was time not only to discuss first activities but also to meet each other. Due to difficult, pandemic situation we have been forced to see each other via computers' screens.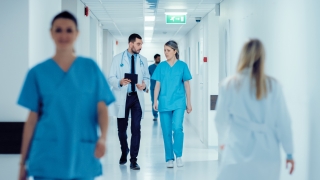 NEWS 3